FREE SHIPPING ON ALL DOMESTIC ORDERS
Triple-Action Scarclear
Prevent N

ew Scars -

Shrink Old Scars
Triple-Action Scarclear
Prevent N

ew Scars -

Shrink Old Scars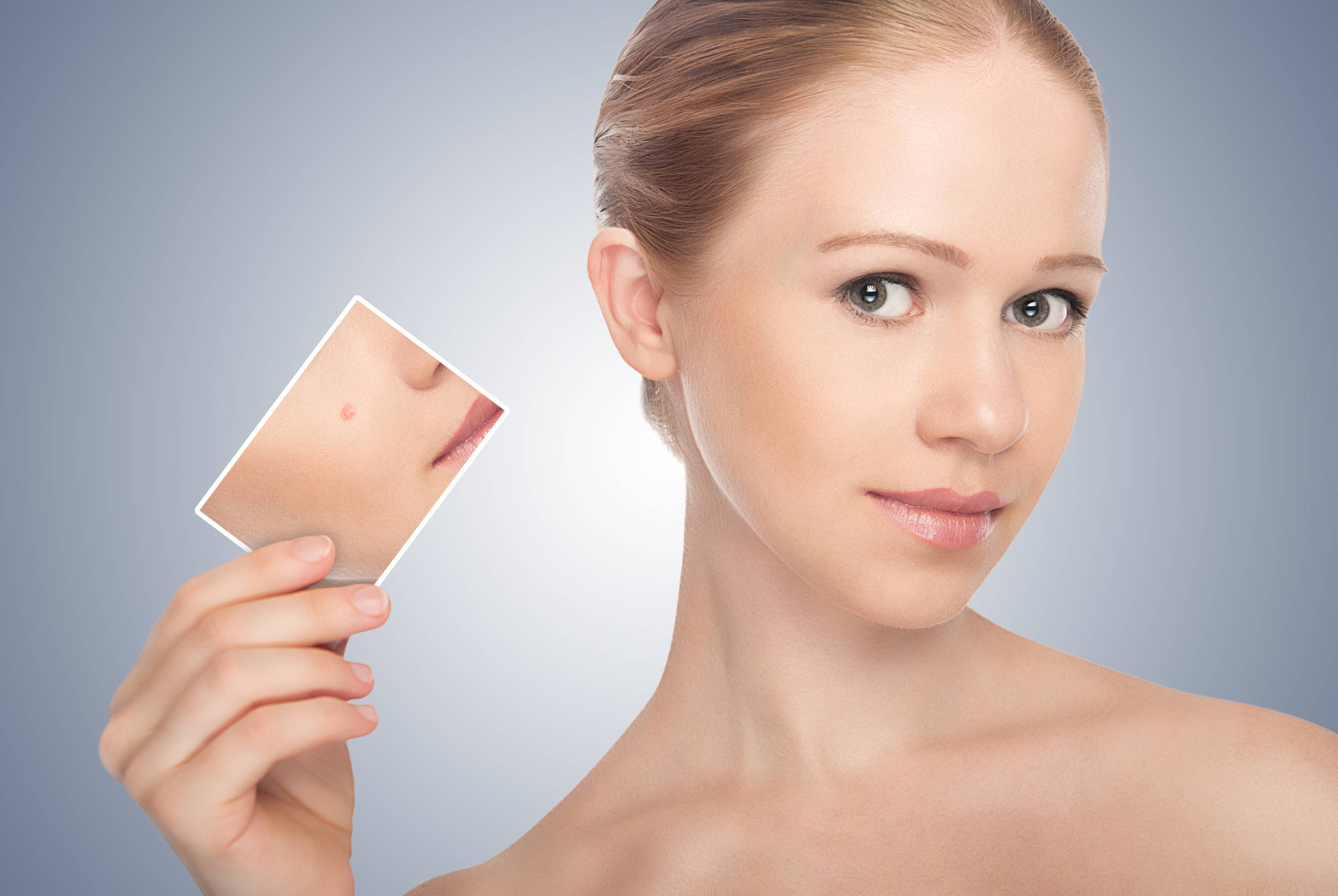 Triple-Action Scarclear
Prevent N

ew Scars -

Shrink Old Scars
Patented, proven and approved
by plastic surgeons worldwide.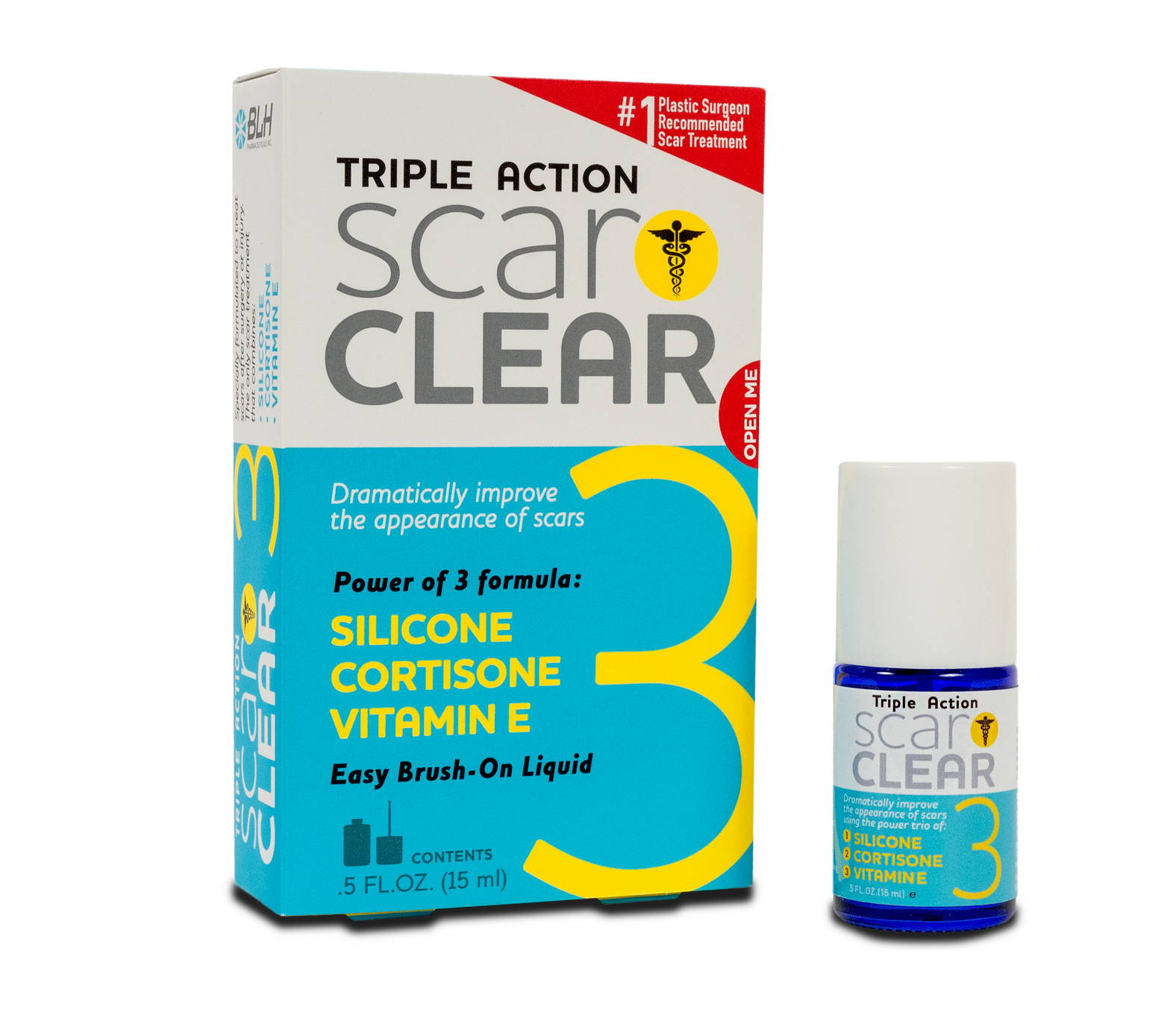 ---
Get it now on the first aid
shelf at your local Meijer
---
---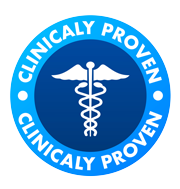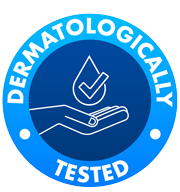 ---
Plastic surgeons don't just hope for better scars, they take action. They know silicone sheets work, but are hard to use and don't look great to wear. Creams also don't work well and no one wants shots. They recommend Scarclear This amazing liquid paints on and immediately dries to an invisible silicone nano-sheet that also delivers Vitamin E.
An independent study* showed 75% less scar using Scarclear as directed!
Use once the injury has closed to reduce scar formation or to shrink old scars. Invented by a plastic surgeon, used by plastic surgeons worldwide, and proven to work, you'll be glad you did.
*- Eisen, D. A Study to Evaluate the Efficacy of Scarclear in the Prevention of Scars: The Int. J of Dermatology. 2004; Volume 5, Number 2